In my difficult moments, In my indecisive Dilemma moments I Try this hack or Jay's Tantra. It works for me.
I pick up a Gita shloka at random:
I pick up a Verse from Bible
Look up the meanings.
Attempt to find my answers, my solutions to complex issues.  It works for me 100%.
Srimad Bhagavad Gita

Chapter 3 Sloka 42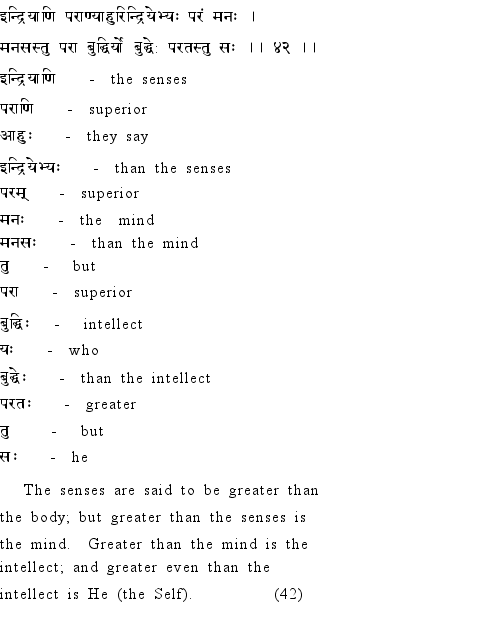 Psalms 90:1Passage: A prayer of Moses the man of God. Lord, you have been our dwelling place throughout all generations.